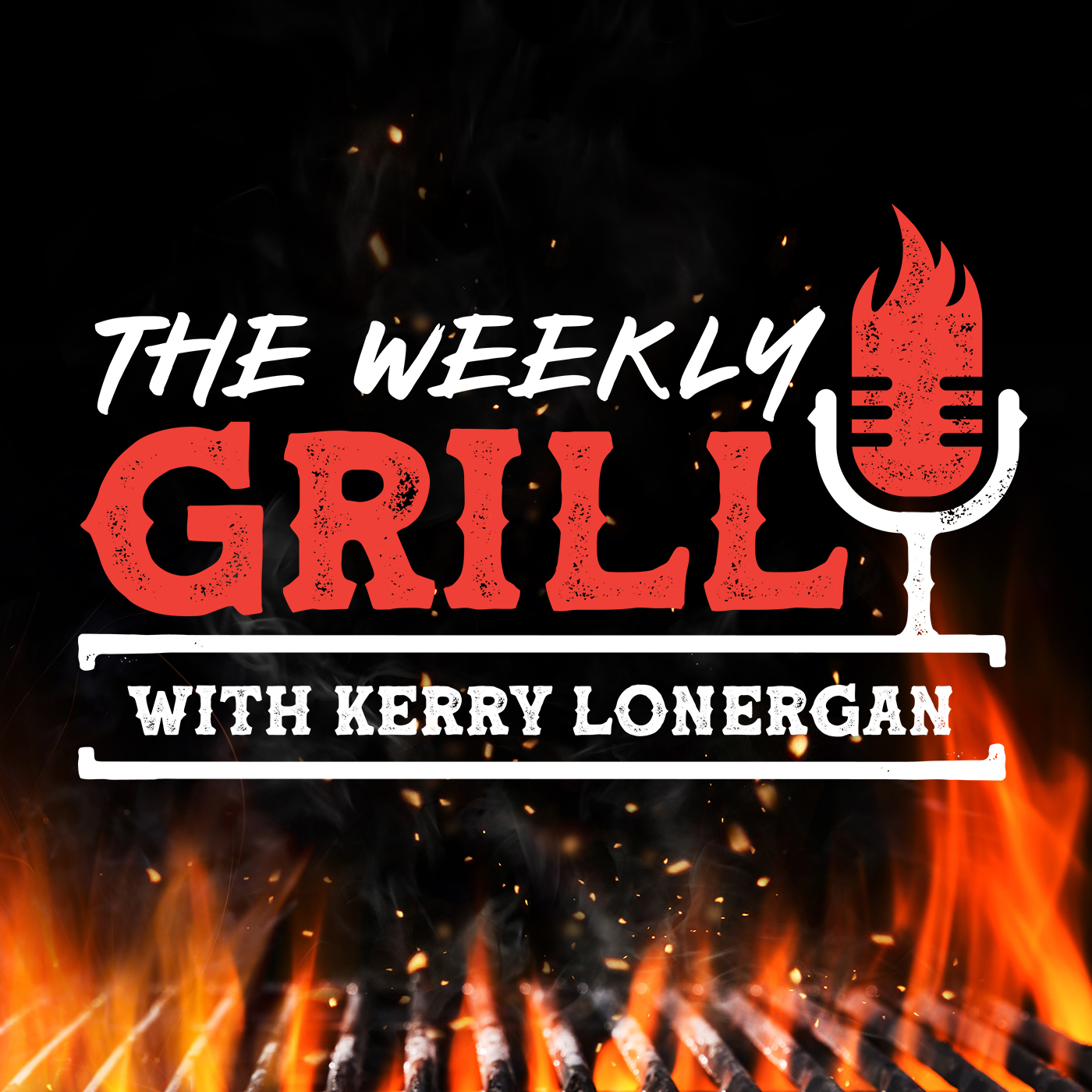 The Weekly Grill host Kerry Lonergan this week talks with Sally Warriner, who recently published her memoirs, having spent nearly 25 years living in the outback on cattle stations with her former husband, Ken.
Sally left cattle station life when her children were in boarding school. Her sons are spread across the country and most are still involved in agribusiness.
She originally trained as a nurse - a useful skill in the isolated communities she lived in - and has lost track of the number of times she stitched up injuries over the years.
Books: Not Just the Wife of the General Manager: Life in the Outback and a Whole Lot More
A celebration of a woman's life on an outback station writ large.
In a wide ranging discussion, Ian and Kerry explore livestock's opportunities and challenges in an increasingly sustainability-conscious world.